Ryan Douglas
Healthcare & Technology Copywriter
Finding a copywriter who knows Healthcare AND Technology is a real challenge. Especially one who can translate complex topics into everyday language.

But you've got help. Hi, I'm Ryan Douglas - your new best friend and marketing ally.

With over 25 years of experience in IT and Medical Simulation support, conveying new tech in user-friendly ways is what I do best.

Working together, we'll build content to position you as an authority, increase engagement, and keep your brand top of mind for when the time is right.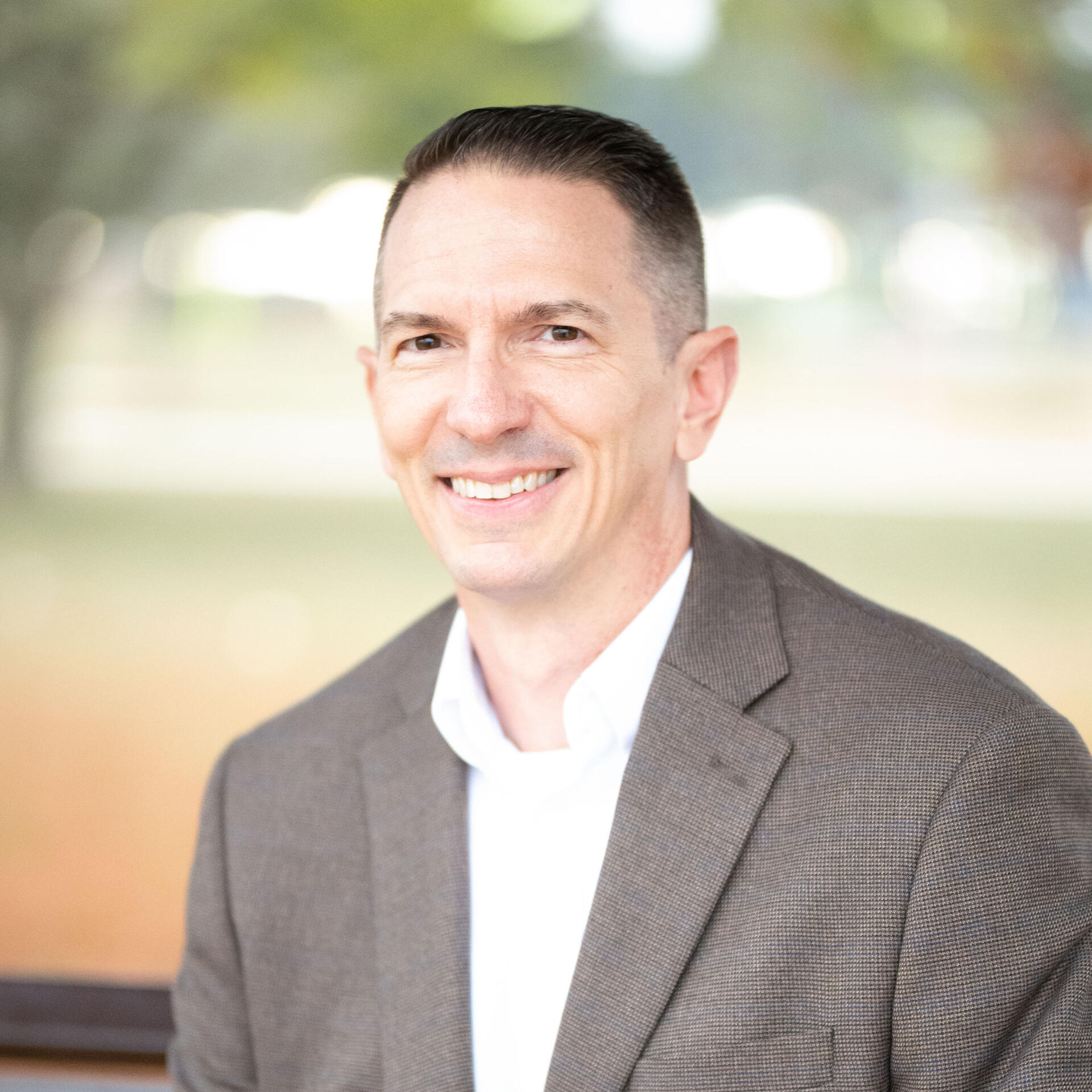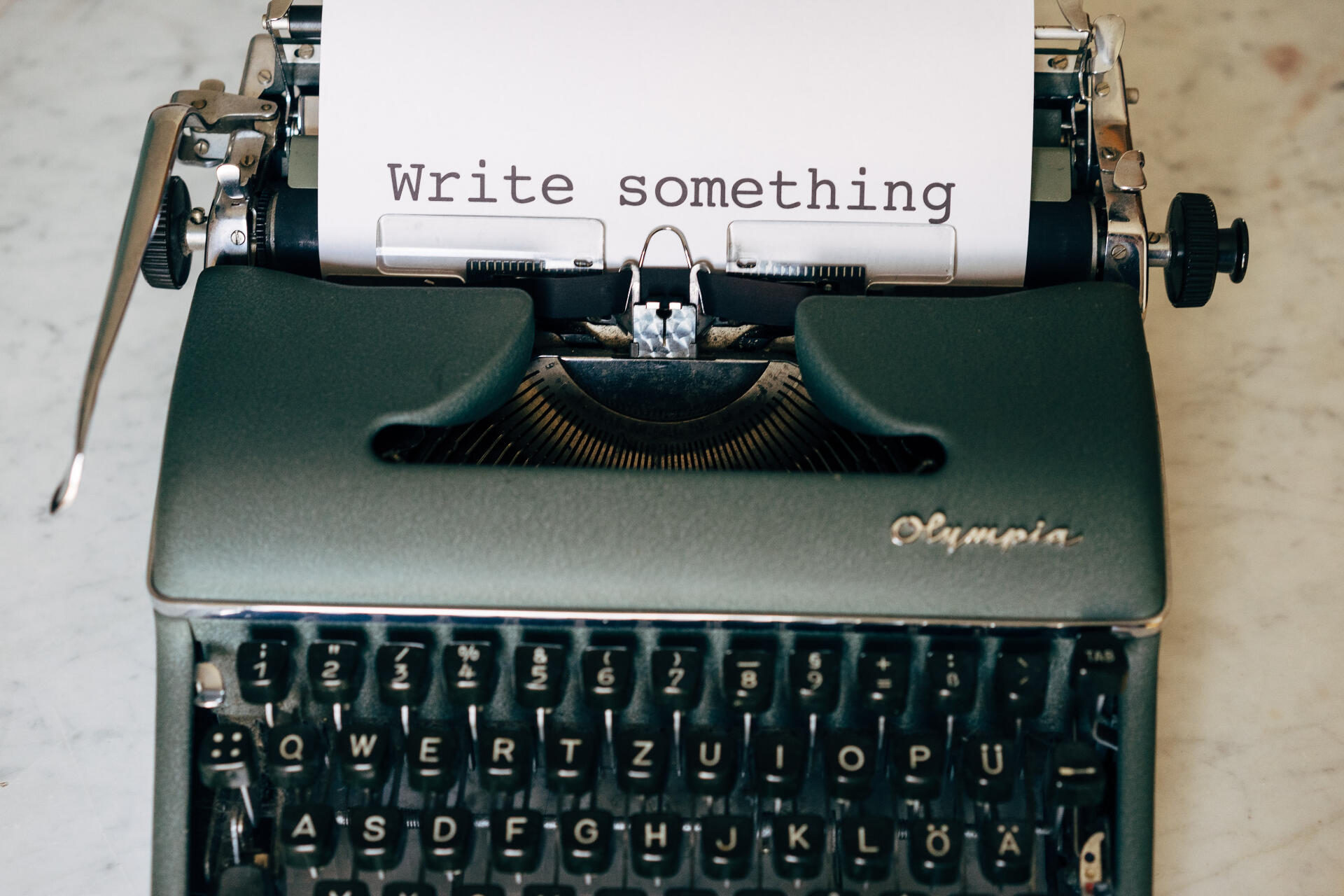 Work
I don't blame you.

No one wants to hire an artist without seeing their work first. Click on the link below to review some recent samples (and determine if we're a good fit).

Or read through a few client testimonials to see what it's like working together.
---
About
You have an array of choices when it comes to hiring a copywriter. You want a reliable partner you can trust—someone to build a long-term relationship with.

A creative professional who not only nails each project but understands the "big picture" of how content works together to amplify your brand.

Here are three reasons why I'm different from other copywriters:

BACKGROUND IN HEALTHCARE TECHNOLOGY

I've spent my entire career working in technology and healthcare support. You gain an expert who can quickly grasp new concepts and ideas without wasting time getting up to speed.

US MILITARY VETERAN

I proudly served in the U.S. Marine Corps for six years. As a client, rest assured each project will be done on time, on budget, and according to your specifications.

Whether you already know exactly what you want – or need help planning your strategy – we'll "take the hill" together.

ABLE TO SIMPLIFY COMPLEX TOPICS AND IDEAS

Translating complex subject matter into simple terms is essential. Hiring an experienced copywriter makes all the difference in putting your product or service in the best light possible. The right content informs, addresses buyer concerns, and helps users make the most of their investment.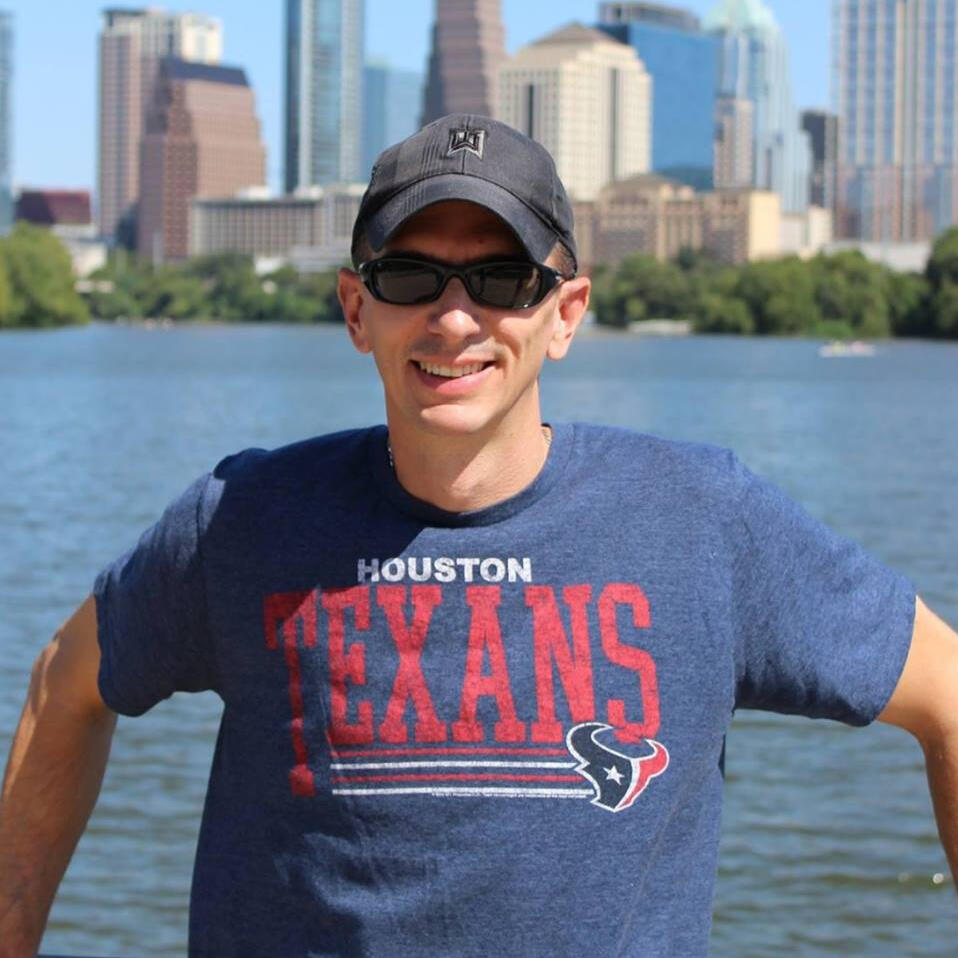 Contact
Feel free to get in touch for a consultation or to kick off a new project. I'll get back to you within 48 hours (scout's honor).